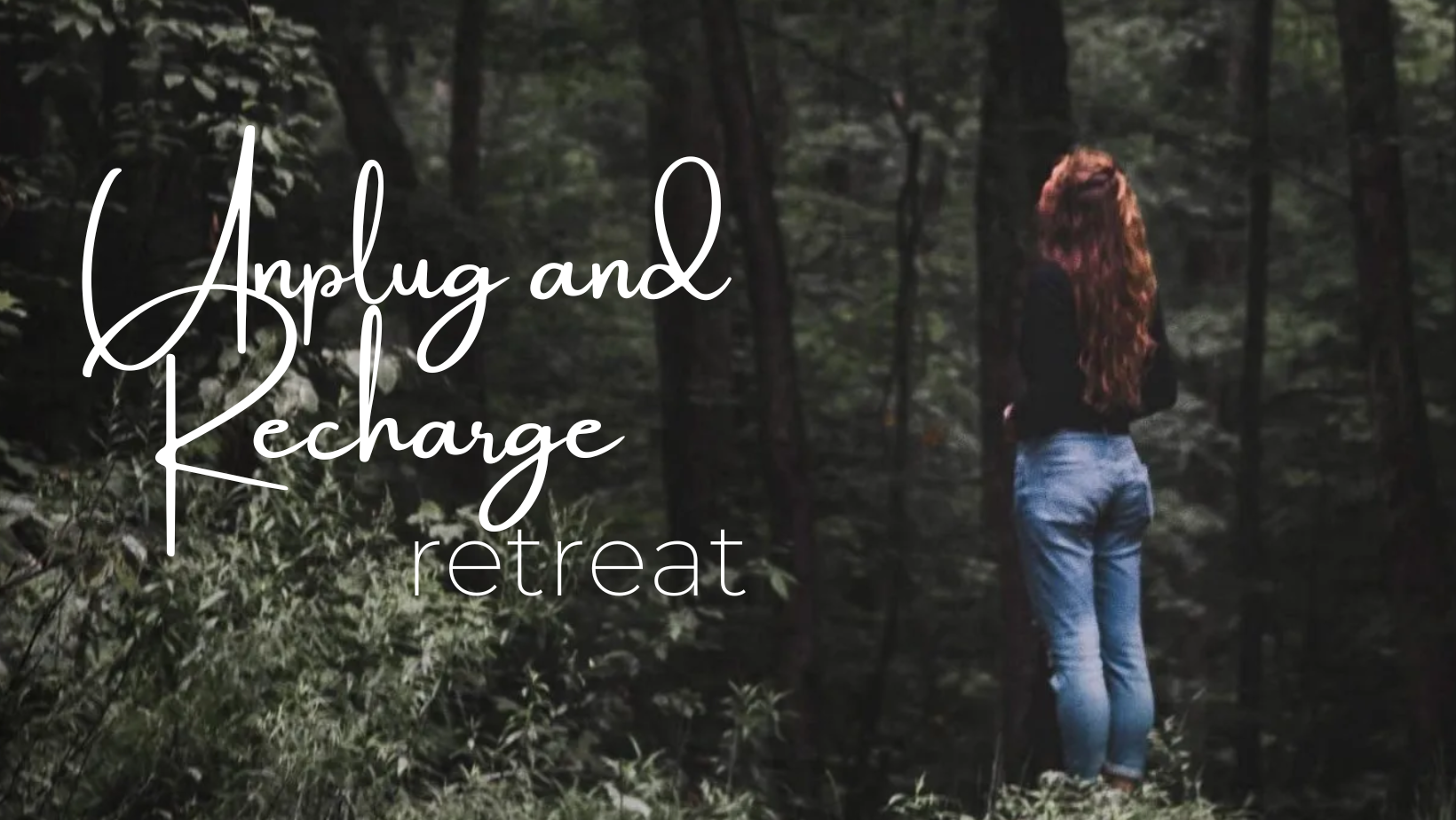 Unplug and Recharge Retreat
I will facilitate a workshop in breathwork on the Unplug and Recharge Retreat, in the beautiful Amsterdamse bossen. Read below to know more about the retreat, or go to the webpage: https://kimberlyaknight.com/event/unplug-and-recharge-retreat/
Step away from your hectic schedules and demanding devices for a day to Unplug and Recharge through Yoga, Forest Therapy, Breathwork and Creative Crafting. This is a day to honor your inner landscape and to reconnect with the outter landscape of natural world.
Throughout the day we will explore how to connect more authentically with ourselves, others and the natural world. Returning home refreshed and rejuvenated, you will be equipped and empowered to continue cultivating wellbeing practices at home.
Everyone, everyone, everyone 16 years and older is welcome.